OUR MISSION
To empower women, through education and resources, to help them build self-esteem, develop independence, and improve their quality of life.
OUR METHOD
Soup of Success is an intensive 20-week program which helps marginalized women find their voices, discover their direction, establish their goals, and overcome their obstacles to achieve those goals.
A Word From Our Director
Our committed team of directors and program educators are working intimately with the women in our program every week to help them improve the quality of their lives and reshape the landscape of their lives.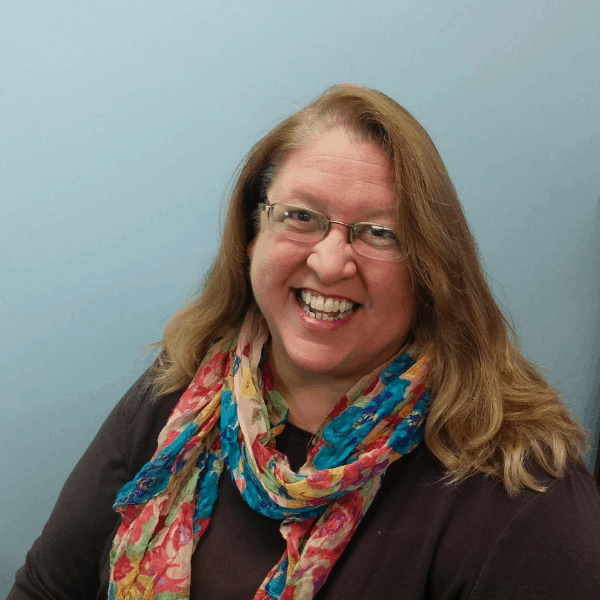 Soup of Success is important to me because I really believe in the power of positive women. We all get stuck from time to time and need some support – people to bounce ideas off of, to vent with, and together, figure out how to get unstuck.  We all need to be in community with each other in order to thrive. Soup of Success is a positive, safe space for clients, volunteers, staff and customers to lift each other up.
I absolutely love it when women overcome obstacles, gain strength, begin to believe in themselves and find their voice again. They are able to explore and practice new coping strategies and gain many incredible insights and bonds within the group. It's great for them to realize that they are not alone in their trauma and that others have gone through it as well. We are honored to be a part of their "tribe" and happy that we can walk along beside them during both the good and the bad times.
Empowered women empower other women and the community/world becomes a better place.
Apply Now
Contact Us